Our video courses are for premium members only, please register as a paid member or upgrade your account to gain access!
Installation - Subaru BRZ / Toyota FRS Mirror Cap Wrap While Off The Car
Sometimes when the mirror caps fit very tight it is better to remove the cap in order to finish...
Advanced - Tesla Model X ONE Piece Mirror Wrap
I've shown you how to do this in two pieces on YouTube, now it's time to learn how to wrap this...
Tesla Mirror Chrome Trim Delete
This is how you vinyl wrap the chrome trim that goes around the Tesla mirrors.
BMW I3 One Piece Mirror Cap Wrap - How to do it
Sometimes it is possible to wrap objects and panels without using seams. Knowing how to do it a...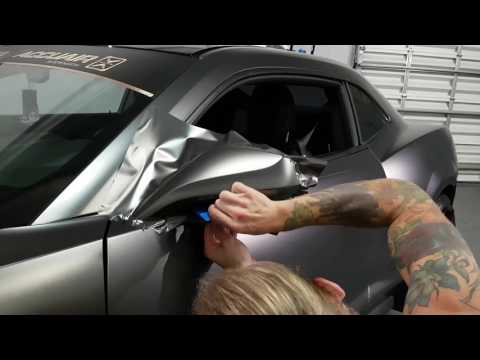 How to wrap side mirrors - Camaro
How to vinyl wrap side mirrors in satin chrome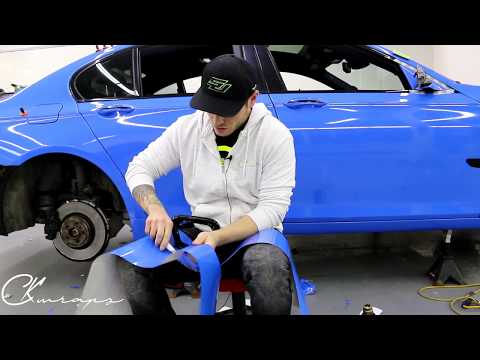 BMW M Series - Side Mirror
How To Vinyl Wrap A Side Mirror POV, 5 pieces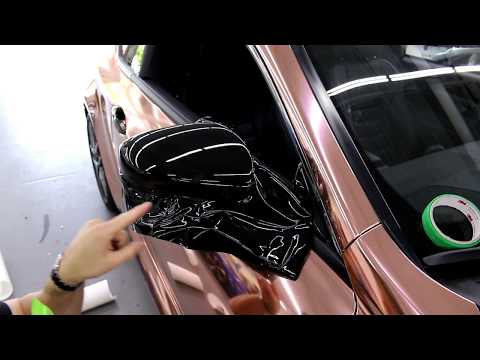 Easiest way to wrap a mirror cap in 2 pieces
Super Up Close!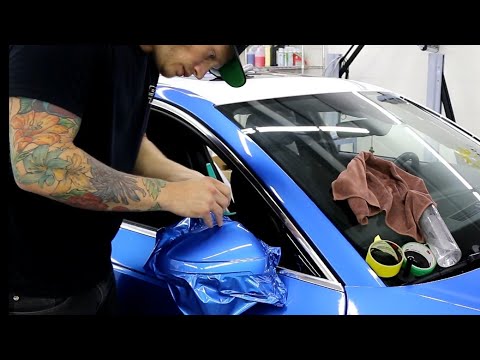 Audi A4 Mirror wrap
Audi A4 Mirror wrap in Real time ( no audio )