Our video courses are for premium members only, please register as a paid member or upgrade your account to gain access!
Hexis Front Fender Wrap (With Mistake) - Lexus RC300
New
Taking you through the paces of wrapping a front fender in Hexis. Not your typical brand of fil...
Inozetek Front Fender Wrap - BMW M4
New
This is a new film to hit the market as of late 2019, early 2020. I have never used this film f...
Chrome Fender Wrap - Infiniti Q50
New
In this video I switch into the new Camera Glasses to give you a better POV. This is especially...
Installation - McLaren 570S Fender Wrap with Cut & Split Technique
This is a challenging fender to wrap, mainly do to the fact that there is no large flat area to...
Installation - Subaru BRZ Front Fender Wrap Using A Seam & 2 Pieces
For this particular style of fender I used a seam and did it in 2 pieces. In the video I explai...
Technique - Pillar Tucking Behind Front Fender + Istallation Tesla Model 3
Tucking film into the Pillar area which meets the front fender can be tricky and usually result...
Installation - Detailed Front Fender Wrap Kia Stinger
This installation video is detailed and will show you how to wrap the front fender on a Kia Sti...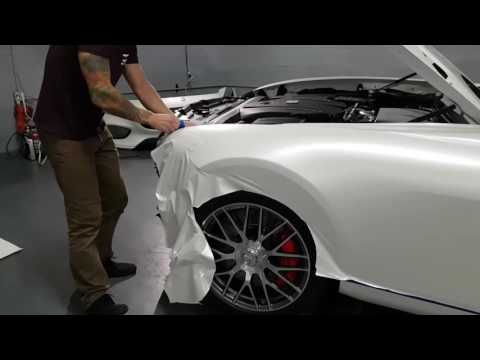 Front Fender - Mercedes GTS
Avery satin pearl white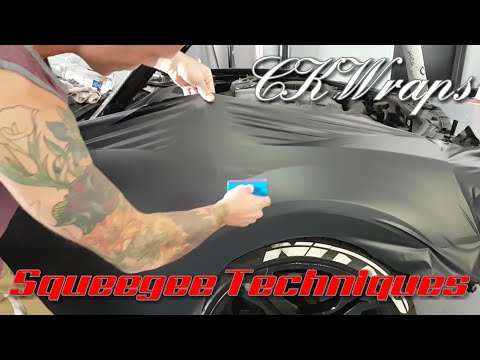 Front Fender Vinyl Wrap - Camaro 2016
Vinyl wrap squeegee techniques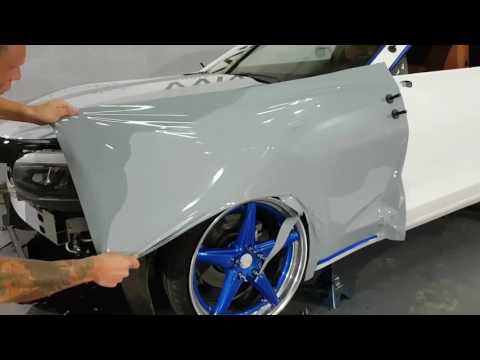 How to vinyl wrap a fender - Camaro 2016
Showing you step by step how to wrap a fender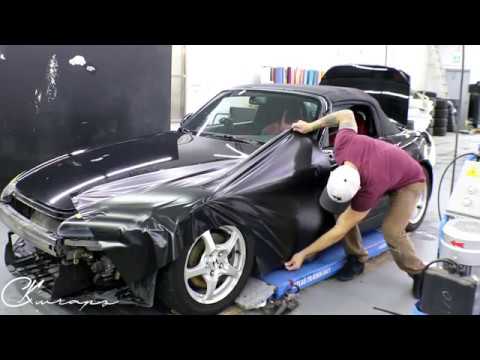 Front Fender Vinyl Wrap - Honda S2000
How To Vinyl Wrap A Honda S2000 Front Fender 
Front Fender Vinyl Wrap - Honda Civic Type R
How To Vinyl Wrap With Brushed Metal On A Honda Civic Typer R