Our video courses are for premium members only, please register as a paid member or upgrade your account to gain access!
Trunk Wrap Inozetek - BMW M4
This trunk wrap is broken down into 2 sections since the lower license plate area can not be wr...
Chrome Trunk Wrap - Infiniti Q50
This trunk wrap in chrome isn't much different than how it would be if I was using a more "regu...
Installation - Subaru BRZ One Piece Trunk Wrap (Difficult)
The trunk on this particular vehicle is a tough one to wrap in one piece. Many shops will take...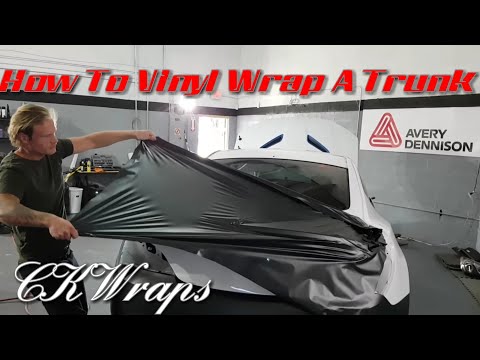 Trunk Wrap in 1 Piece - Genesis Coupe
Showing you how to wrap a trunk in 1 piece.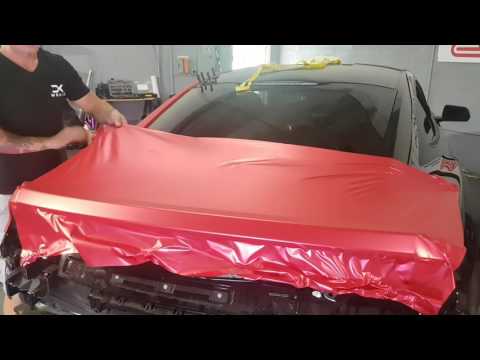 How to wrap a Trunk - Mustang 2016
How to wrap a Mustang 2016 trunk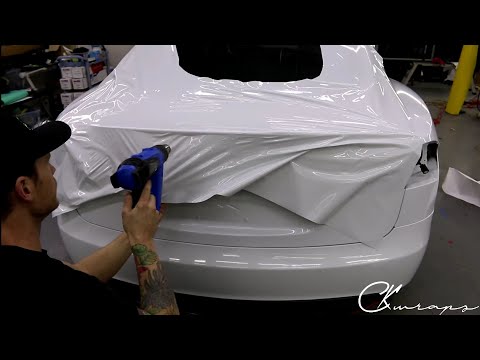 POV How To Wrap A Rear Hatch / Trunk On A Tesla P85D Medium Difficulty
Wrapping a rear hatch can be difficult and tricky do to the large size sheet of vinyl needed to...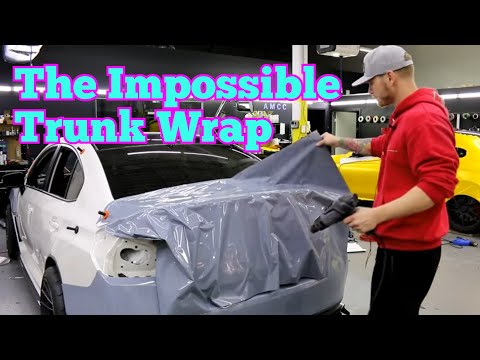 Vinyl Wrap Trunk - Subaru STI
The Best Way To Vinyl Wrap An Impossible Trunk Super Detailed Subaru STI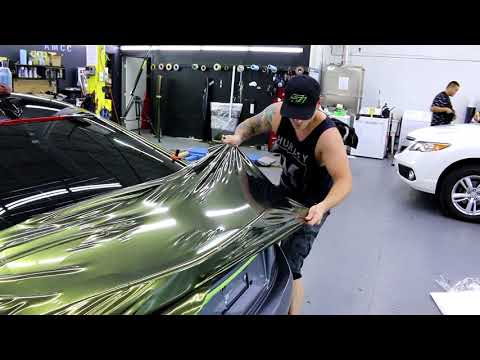 Trunk wrap - Lexus RC 300
Easiest way to wrap your trunk in one piece