Our video courses are for premium members only, please register as a paid member or upgrade your account to gain access!
Plastic Arm Rest Gloss Carbon Fiber Wrap - Low Energy
New
These were fun pieces to wrap. The finish on them was extremely deteriorated which required me...
Gloss Carbon Fiber Interior Wrap - BMW M3 E46
New
Wrapping interior panels can be difficult and problematic depending on the surface energy level...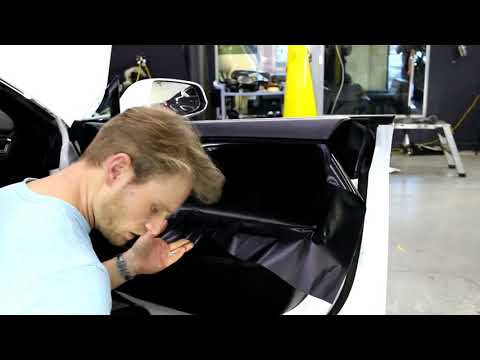 Leather Vinyl Wrap Over Pleather Interior Panels - Tesla
New
Tesla Interior Vinyl Wrap Can It Be Done?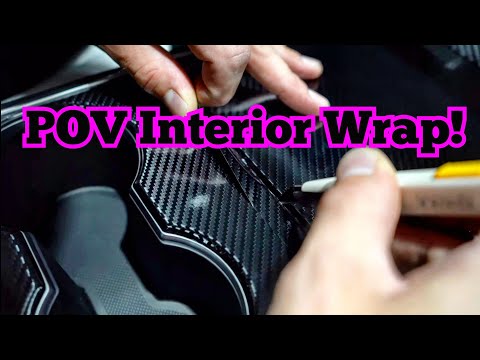 POV Gloss Carbon Fiber Interior Wrap - How to wrap your interior Tesla Model 3
In this video I show you what a pre cut kit looks like vs what it looks like when you "bulk" in...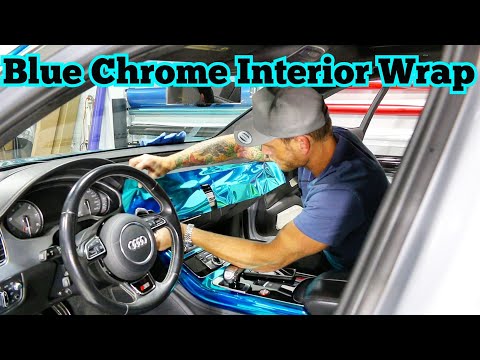 Difficult - Interior Vinyl Wrap In Light Blue Chrome (Audi S8)
Showing you how to wrap interior panels. When it comes to wrapping interior panels the skill le...