Our video courses are for premium members only, please register as a paid member or upgrade your account to gain access!
Inozetek Door Wrap - BMW M4
Using Inozetek which is a new brand to hit the market. I show you how to wrap this door panel o...
Chrome Door Wrap - 2014 Infiniti Q50
Another point of view video of this door wrap using Hexis light blue chrome. The camera glasses...
Installation - Subaru BRZ Toyota FRS Detailed Door Wrap
The door on most cars is personally what I consider the easiest part of a vehicle to wrap but I...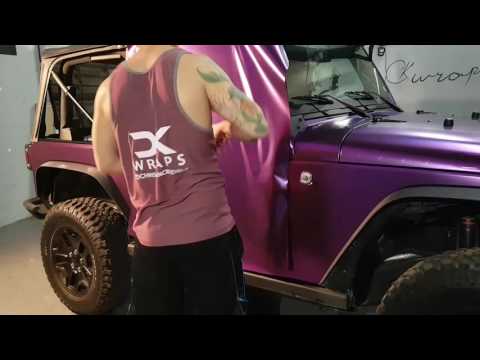 How to vinyl wrap door - Jeep Wranger
Using satin purple chrome vinyl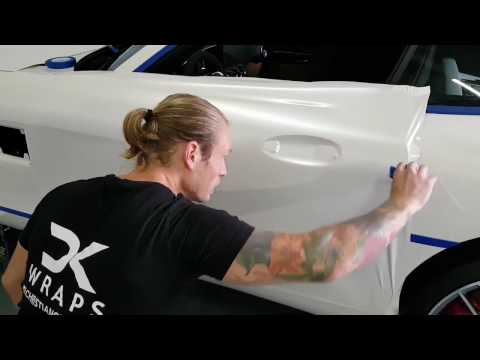 Vinyl wrap door - Mercedes GTS
Using Avery satin pearl white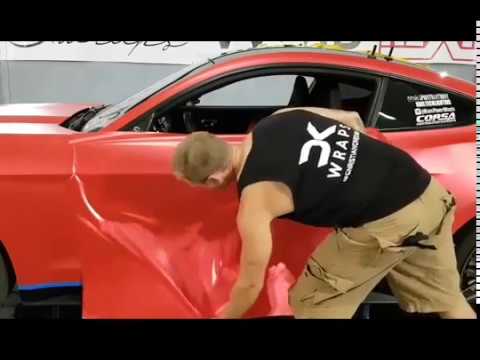 Vinyl wrap a door - Mustang 2016
How to vinyl wrap a door on a Mustang 2016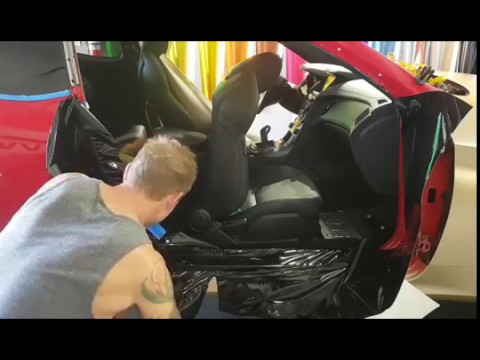 How to Wrap Door Jambs
Door jambs and how to wrap them. How to vinyl wrap door jambs / shoots and returns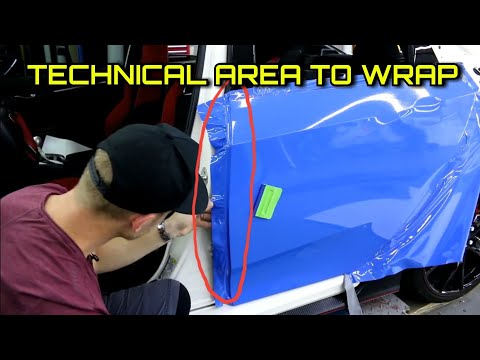 Civic Type R - Door wrap
Close up technical door wrap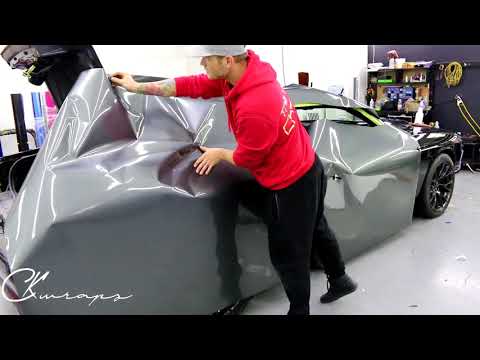 Dodge 392 Challenger door wrap
UP CLOSE VIDEO (POV)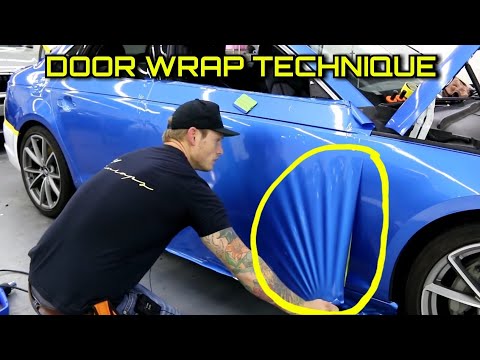 Audi A4 door panel - Technique
Here's a trick / technique to help you with door panels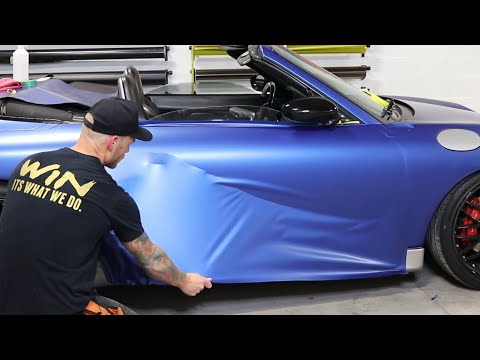 How-To Wrap Around a Door Handle
This is an older generation style of door handle but this vinyl wrap technique can be used to w...