Our video courses are for premium members only, please register as a paid member or upgrade your account to gain access!
Technique - Wrapping A Corner Adhesive Side Facing Out
New
The purpose of this video is to demonstrate that when the proper technique is used it doesn't m...
Technique - Cut & Fold on Two Different Corners
New
Learn why a cut & fold is sometimes the best option. How do it so that it looks it's best.
Technique - Expanded Pocket Laying Into Recessed Areas
New
I frequently use this technique throughout most wraps in order to reduce or eliminate strain co...
Post Heating - How It Works To Save Your Wrap
Showing you how important post heating is. This is a clear example of how hitting the correct p...
What Is Pre Shrinking? Why and How to use it
In this video I explain and demonstrate what pre shrinking can do for you to drastically improv...
Heating & stretching over a large area + Tack Reducer
How does Tack Reducer work and why might you need it? Also showing you how to stretch over...
Cutting Vinyl on Vinyl
When wrapping a vehicle you will eventually run into a situation where you will need to cut the...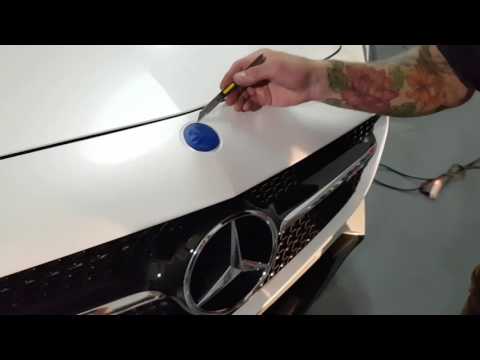 How to wrap around Emblems
Wrapping around the emblem - Mercedes GTS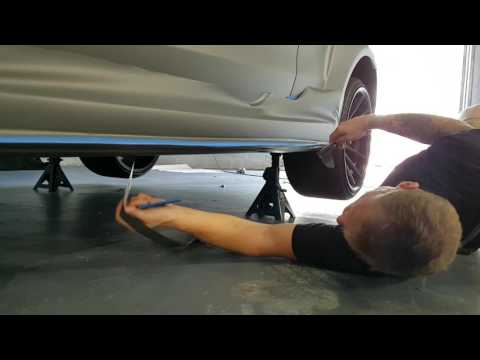 Vinyl wrap tips and tricks + complex wrapping
How to post heat and how it works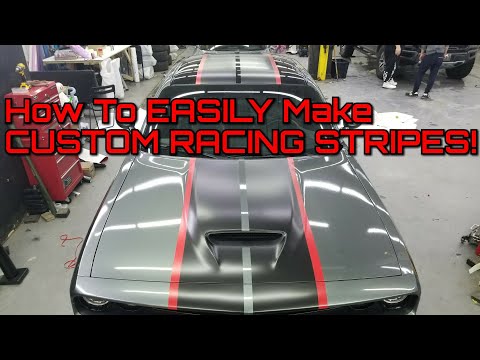 How to make Custom Racing Stripes
In this video I teach you how to easily do custom racing stripes. I show you how to measure and...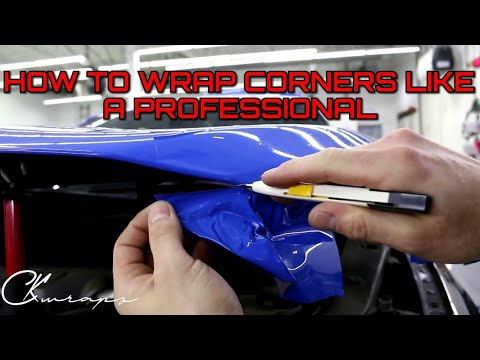 How to vinyl wrap corners like a PRO
Professional Level How To Vinyl Wrap Corners Like A BOSS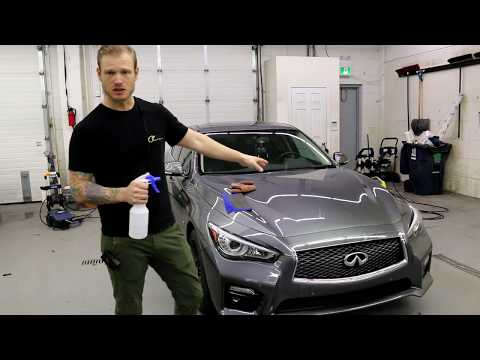 How To Prep A Car For Vinyl Wrap
Show you guys how to prep a car before you start wrapping