Our video courses are for premium members only, please register as a paid member or upgrade your account to gain access!
Door Handle Wrap - BMW M4
This door handle took about 30 minutes to wrap, that's a long time. Having a 4 door BMW would r...
Chrome Door Handle - Infiniti Q50
If this door handle didn't have an insert running down the middle then my approach to this may...
Installation - Subaru BRZ Toyota FRS Door Handle Wrap (Off Vehicle)
Generally wrapping door handles shouldn't consume a lot of time (10-20 minutes each). Difficult...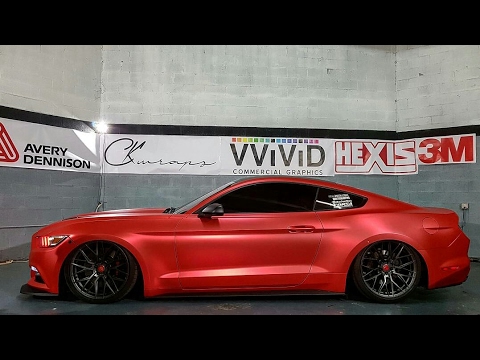 Door Handle Wrap - Mustang 2016
Showing you how to wrap a door handle in DETAIL.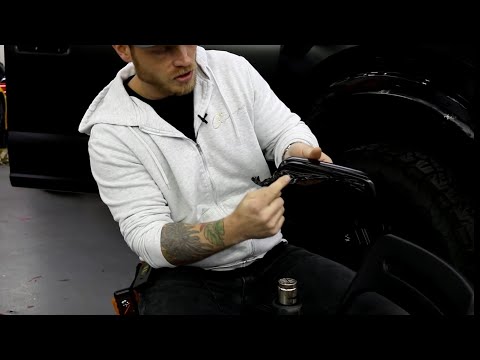 FORD RAPTOR - door handle
AGGRESSIVE DOOR HANDLE WRAP