Our video courses are for premium members only, please register as a paid member or upgrade your account to gain access!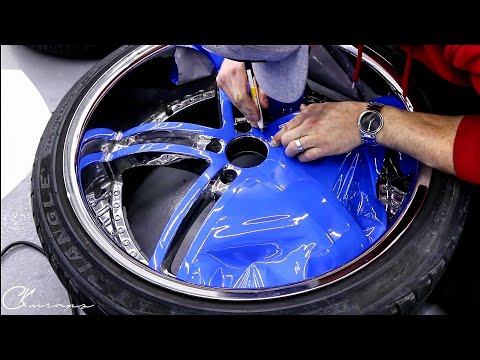 How to wrap wheel Faces
New
15 minutes How To Wrap Wheel Faces Like A Pro Using Gloss Riviera Blue To Match The Car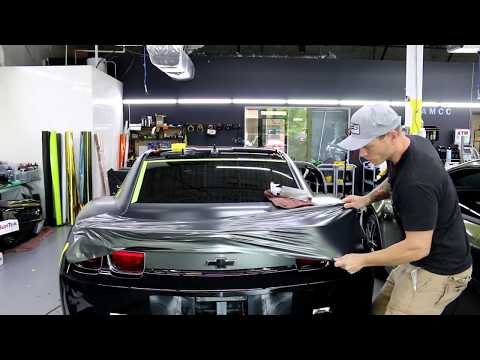 HOW TO WRAP A SPOILER ON A CAMARO IN ONE PIECE
New
UP CLOSE HOW TO WRAP A SPOILER ON A CAMARO IN ONE PIECE | WITH CORNERS AND CUTTING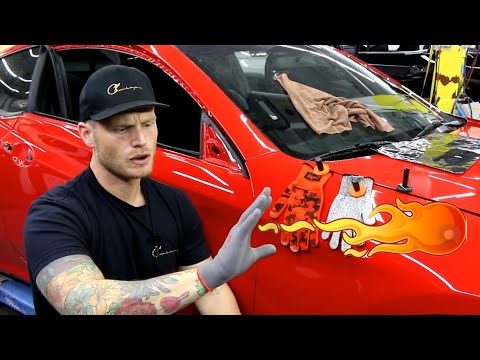 HOW DO WRAP GLOVES PERFORM?
New
Get Vvivid Wrap Gloves Here https://amzn.to/2IylbVMGet the SuperGlove here and use code CKSuper...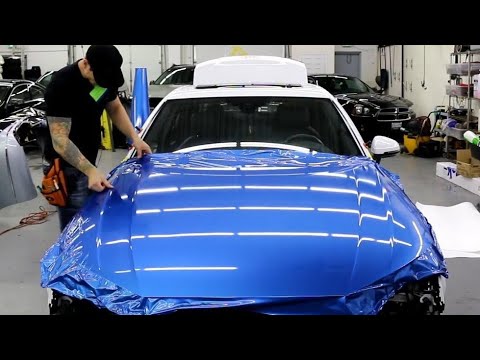 AVERY BRIGHT BLUE METALLIC
30 minute hood wrap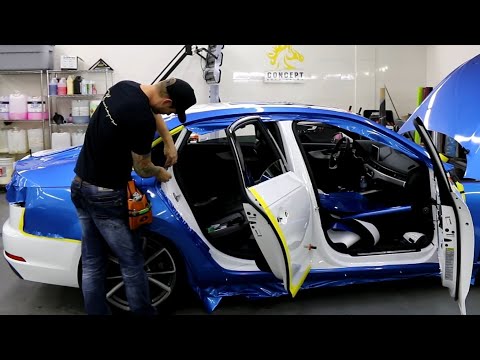 NO BREAKS QUARTER PANEL WRAP
PILLAR AND LOWER ROCKER PANEL CONNECTED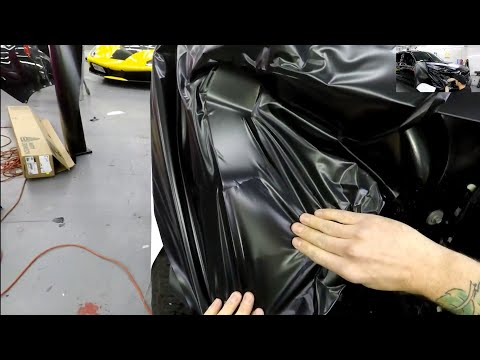 GoPro POV! Satin Black Ford Raptor
The CRAZIEST Fender Wrap You've Ever Seen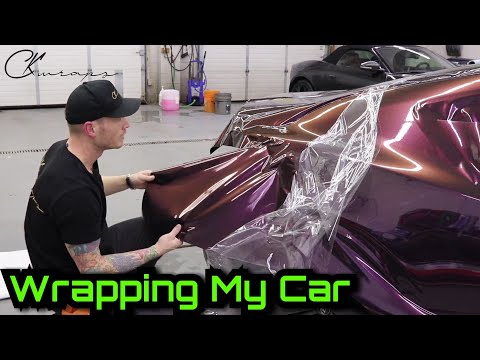 How To Vinyl Wrap Rear Quarter Panel - Genesis Coupe
Wrapping rear quarter panel in vvivid nightshade purple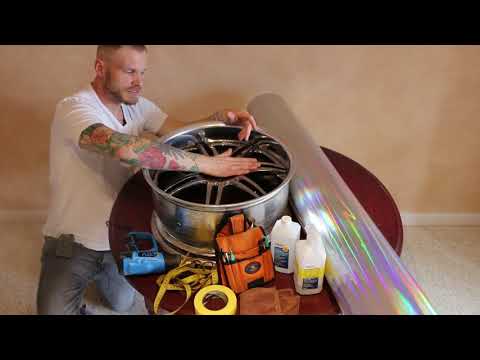 Wheel Face Wrap In Holographic Chrome - How To Wrap Wheel Faces
Showing you how you can easily wrap the faces of your wheels using minimal vinyl, material and...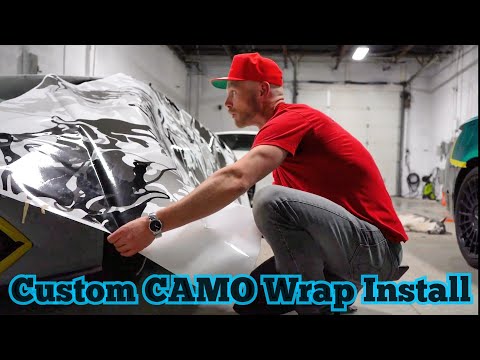 Installing A Custom CAMO Vinyl Wrap | Lamborghini & Orajet 3951RA ProSlide
Orajet 3951RA ProSlide is an amazing new print film. Designed specifically to make solo install...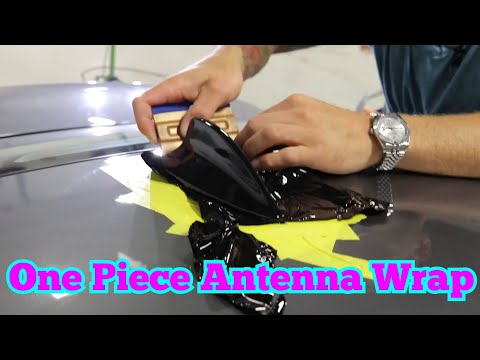 How-To Wrap A Shark Fin Antenna In One Piece
This video is a detailed how to on vinyl wrapping a shark fin antenna in one piece.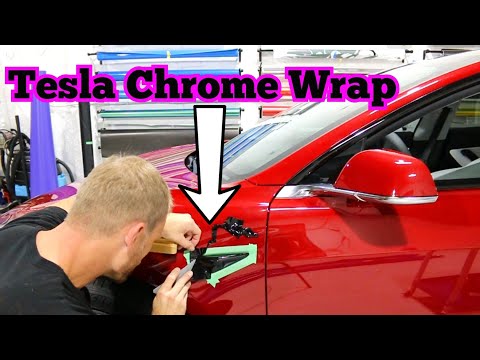 Tesla Model 3 Side Marker Vinyl Wrap
How to vinyl wrap the side marker on a Tesla Model 3 and Model S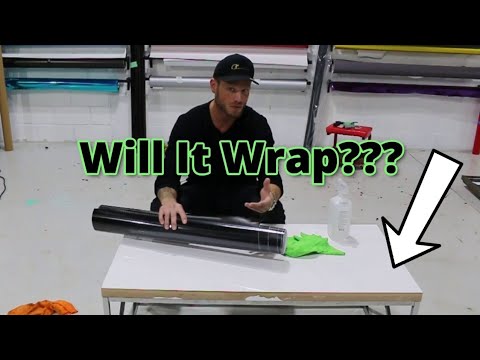 Restoring A Table Using Gloss Carbon Fiber
Will Carbon Fiber stick to the table?