Our video courses are for premium members only, please register as a paid member or upgrade your account to gain access!
3 Piece Satin Chrome Roof Wrap - Lamborghini Aventador
New
This was one hell of a roof wrap. The entire job took approximately 2 hours from beginning to e...
POV Avery Roof Wrap - Lexus IS350
New
In this video I have the new 4K POV head camera up and running to give you the best possible de...
Roof Wrap With Shark Fin & Sunroof Work-around - Lexus RC300
New
This is one of the most interesting and challenging roof wraps. First of all the shark fin ante...
Installation - Subaru BRZ Toyota FRS Roof Wrap
Roof wraps are typically not very complicated but can vary quite a bit from one to the next.&nb...
Installation - Wrapping A Roof Without A Gap Using A Seam & 2 Different Colors
Ever wonder how to wrap a roof in 2 pieces using a seam? In some cases there are vehicles don't...
Installation - Vvivid Tech Art Carbon Fiber BMW Roof Wrap
Installing Vvivid Tech Art Gloss Carbon Fiber on a roof can be a difficult task when wrapping s...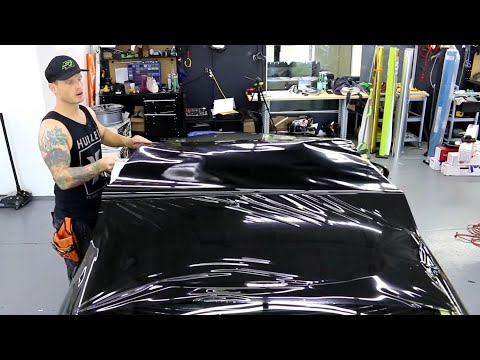 Gloss black roof - Lexus RC 300
HOW-TO WRAP YOUR ROOF IN GLOSS BLACK - SUPER DETAILED POV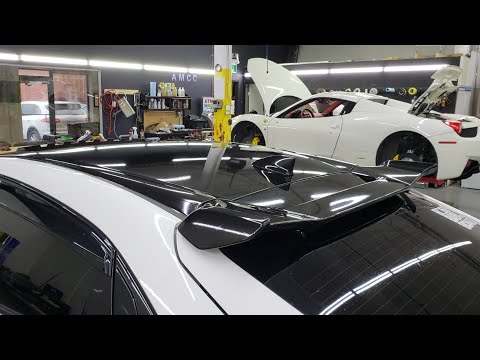 Give any car a panoramic roof look
Roof wrap in gloss black