Our video courses are for premium members only, please register as a paid member or upgrade your account to gain access!
Advanced - Brushed Metal Corners On Hard Body Lines
What do you do with your corners when you're wrapping a panel (like a door) which has hard body...
Advanced Installation - Avery Brushed Black
Brushed metal finishes require of a much different style of material handling in order to maint...
Material Handling - Brushed Metal Films
Textured films which include dry carbon fiber, brushed metal or anything else with a matte / sa...
The Invisible Seam - Using a Butt Joint
Sometimes you end up in a situation where you need to do a seam because you're either not able...
Advanced - Tesla Model X One Piece Hatch Wrap - Spoiler Workaround
In this video I show you how to wrap around the Tesla Model X spoiler while at the same time wr...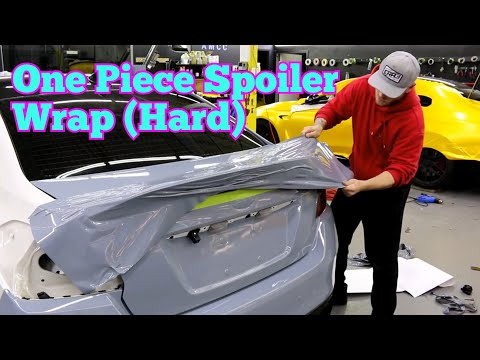 Vinyl Wrap Duck Bill Spoiler - Subaru STI
Showing you how to wrap a duck bill spoiler in one piece.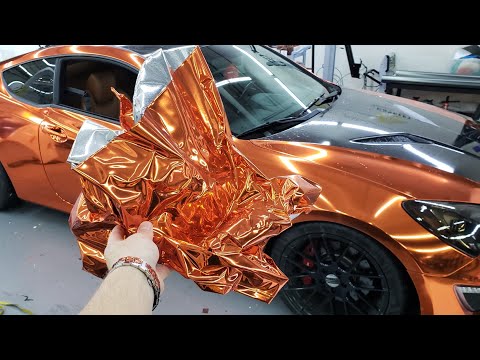 Removing Vvivid Chrome after 1 year
Please make sure you see a certified Vvivid installer to install and remove your Vvivid wrap. I...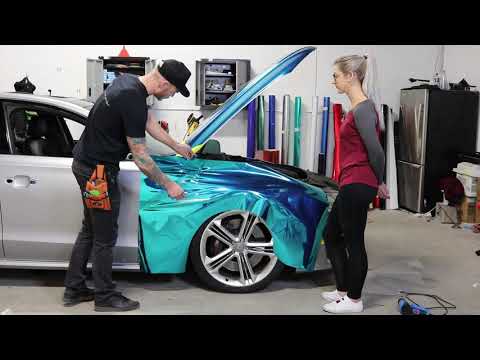 How-To Chrome Vinyl Wrap | With details and corners!
Showing you an up close and detailed way to use and install chrome vinyl. This is an advanced i...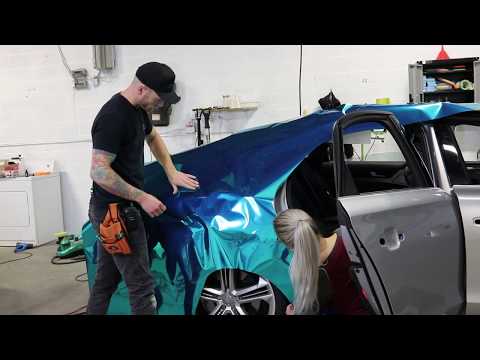 How-To Chrome Quarter Panel Vinyl Wrap - With the details
Cutting out and wrapping the rear quarter panel in light blue chrome. Being efficient with your...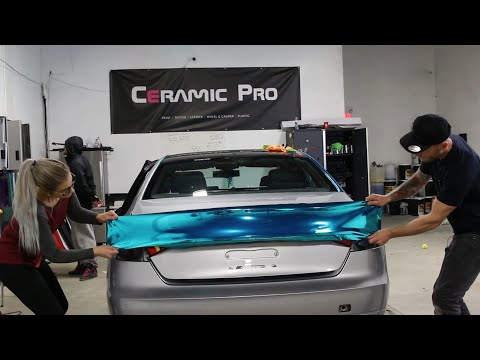 How-To Chrome Vinyl Wrap Trunk - Why Is There A Seam?
Showing you how and why we wrap some trunks in 2 pieces using certain types of vinyl wrap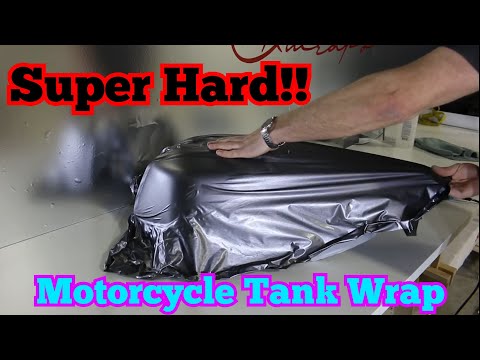 IMPOSSIBLE One Piece Motorcycle Gas Tank Vinyl Wrap in Brushed Metal
In this video I'll show you how to wrap a motorcycle gas tank in one piece on your own using br...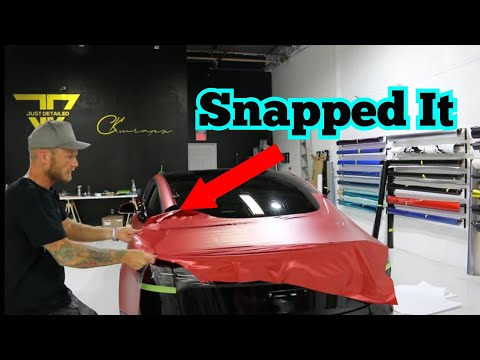 I Snapped It - Tesla Model 3 Trunk Vinyl Wrap - Very Hard & Detailed
Hexis matte red currant has a fantastic finish with a very heavy metallic appearance. The metal...