Our video courses are for premium members only, please register as a paid member or upgrade your account to gain access!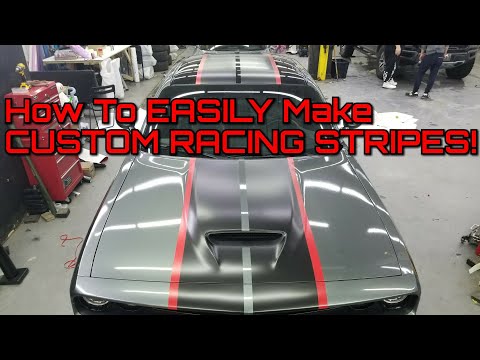 How to make Custom Racing Stripes
In this video I teach you how to easily do custom racing stripes. I show you how to measure and...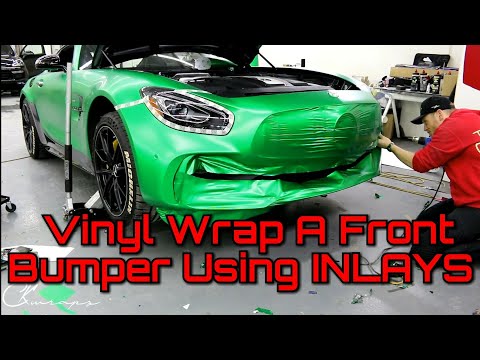 Front Bumper Wrap - Mercedes GTR
Inlay placement is important but it can be challenging deciding where to put them so that your...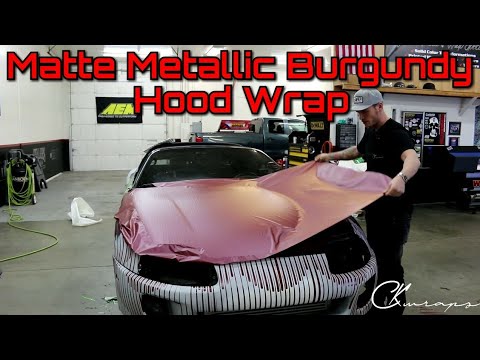 Embossed Vinyl Hood Wrap - Toyota Supra
Matte Metallic Burgundy Toyota Supra Embossed Vinyl Hood Wrap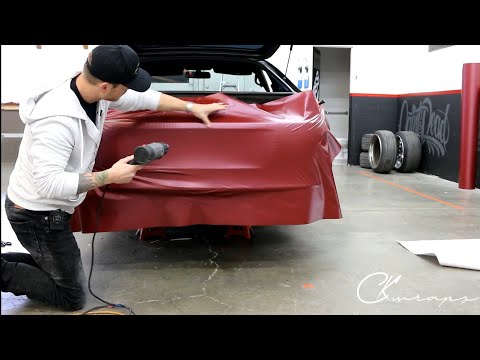 Vinyl Wrap Rear Bumper - Toyota Supra
How To Vinyl Wrap A Toyota Supra Rear Bumper My New Color Matte Metallic Burgundy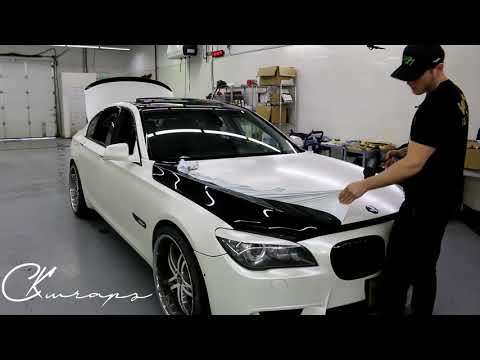 Removing a hood vinyl wrap
Removing a 2 year old wrap from a hood with minimal issues using Avery
How to vinyl wrap a gas tank lid
How To Vinyl Wrap A Gas Tank Lid / Cover Like a BOSS!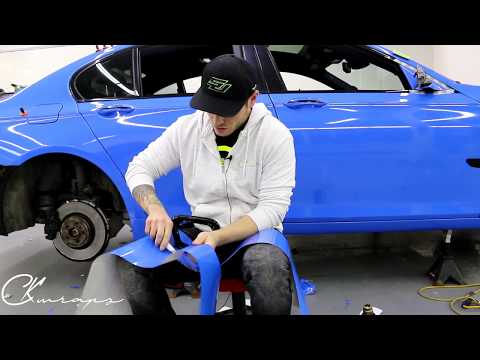 BMW M Series - Side Mirror
How To Vinyl Wrap A Side Mirror POV, 5 pieces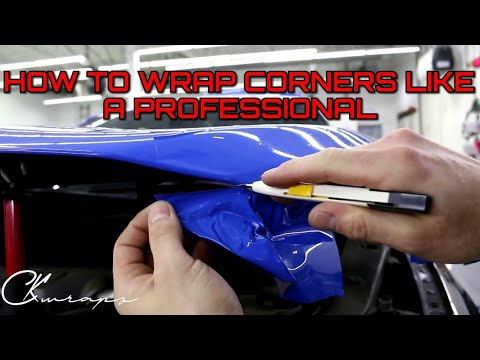 How to vinyl wrap corners like a PRO
Professional Level How To Vinyl Wrap Corners Like A BOSS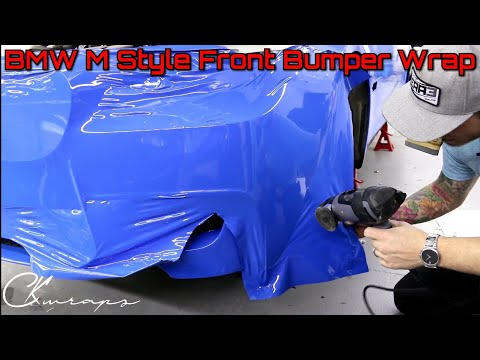 How to wrap a BMW M Series - Front Bumper
Professional Level How To Wrap A BMW M Series Front Bumper Full Length Point Of View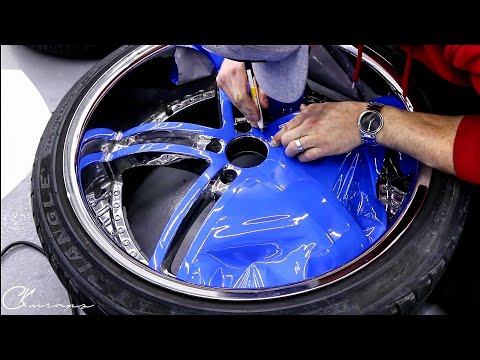 How to wrap wheel Faces
15 minutes How To Wrap Wheel Faces Like A Pro Using Gloss Riviera Blue To Match The Car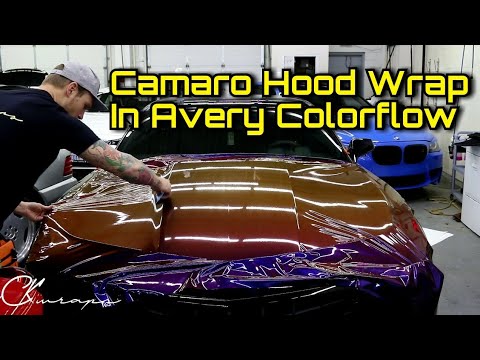 How to wrap a Hood / Bonnet - Camaro
Professional Level How To Wrap A Hood / Bonnet With Recessed Area Using Avery Colorflow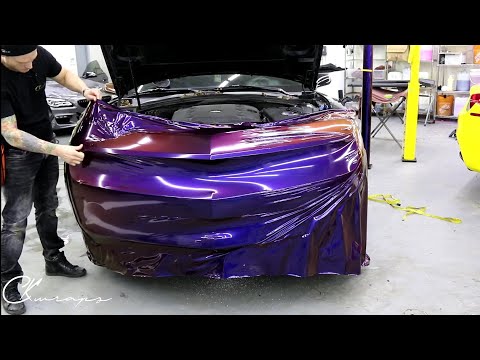 Camaro Front Bumper Wrap With Inlay And Knifless Tape
BIGGEST EVER Camaro Front Bumper Wrap With Inlay And Knifless Tape