Our video courses are for premium members only, please register as a paid member or upgrade your account to gain access!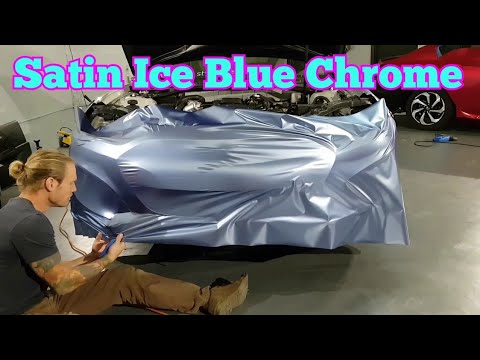 Front Bumper Wrap - Genesis Coupe 2014
How to vinyl wrap a bumper in Satin Ice Blue Chrome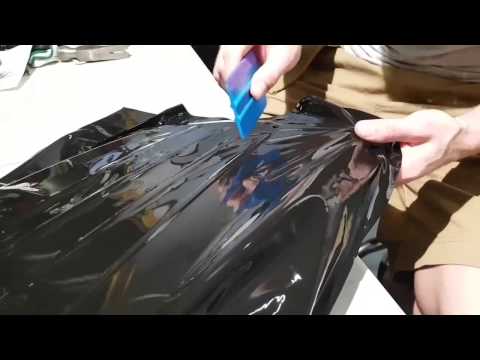 How to wrap a front grill
In this video we're using Avery Dennison gloss black. This film is one of our favorites and is...
Installation - Subaru BRZ Toyota FRS Detailed Door Wrap
The door on most cars is personally what I consider the easiest part of a vehicle to wrap but I...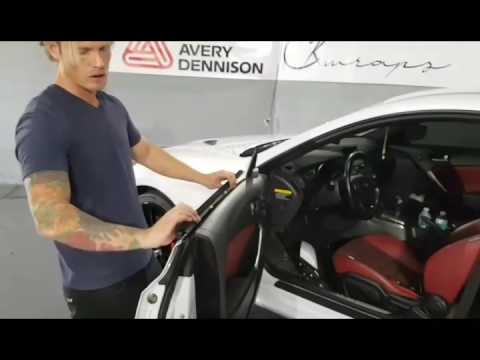 Disassembly - Genesis Coupe
How to dismantle a car. Removing door handles, side mirrors, trim, lights and bumper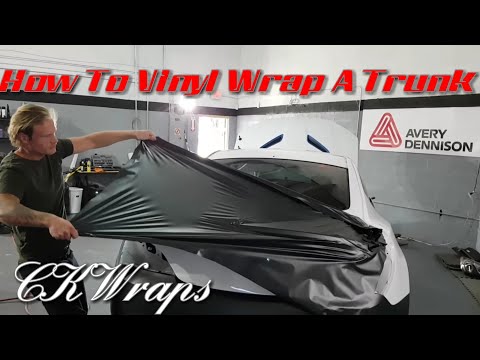 Trunk Wrap in 1 Piece - Genesis Coupe
Showing you how to wrap a trunk in 1 piece.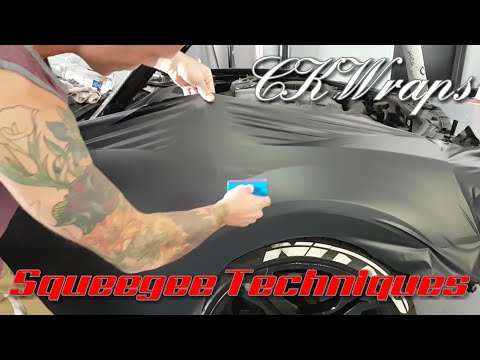 Front Fender Vinyl Wrap - Camaro 2016
Vinyl wrap squeegee techniques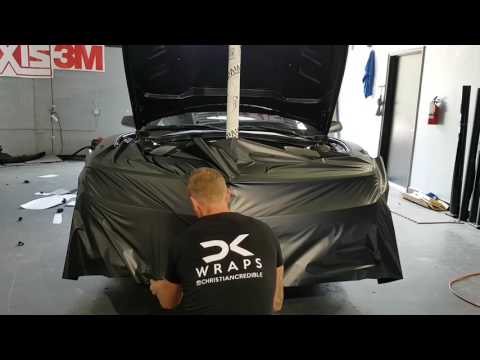 Front Bumper Vinyl Wrap - Camaro 2016
Step by step on this front bumper wrap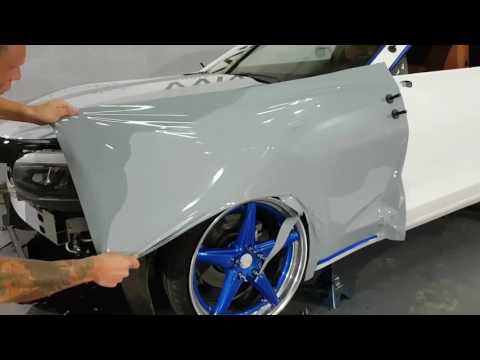 How to vinyl wrap a fender - Camaro 2016
Showing you step by step how to wrap a fender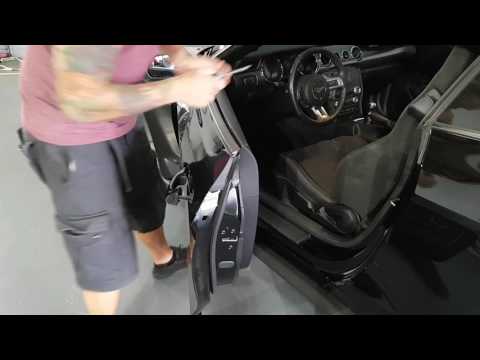 How to remove door handles - Mustang 2016
Showing step by step on door handle removal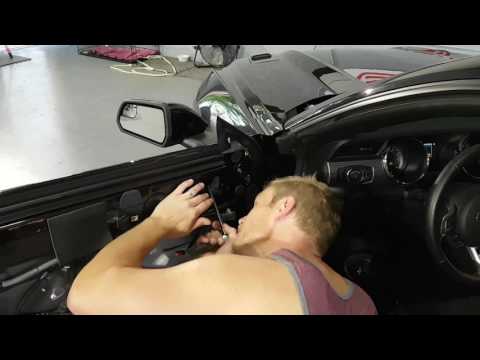 How to remove side mirror - Mustang 2016
Very complicated and complex way to remove this mirror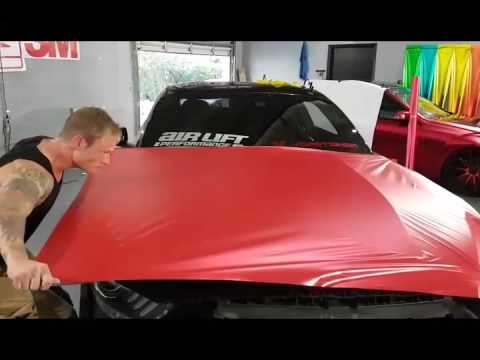 How to vinyl wrap Hood / Bonnet - Mustang 2016
How to vinyl wrap a hood / bonnet larger than 60 inches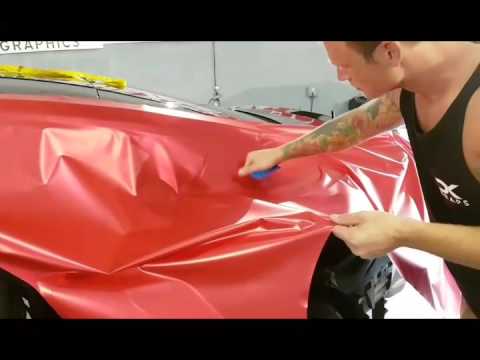 How to vinyl wrap rear quarter panel - Mustang 2016
Showing the techniques to how to work around a big rear quarter panel